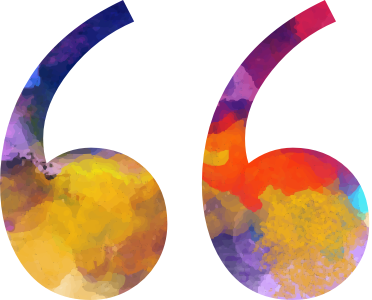 TESTIMONIAL
This month saw the return-to-office tipping point we had all been waiting for.
As offices reopen their physical doors, we see the city well and truly bustling and almost back to its pre-pandemic heyday. Now is the time for Brisbane's digital marketing, media and  advertising industries to rally together and reimagine marketing in 2022.
The uptick in COVID -19 cases unfortunately derailed our events planned for earlier in the year, but now it's back to business. We emerge from COVID fatigue with one purpose: to make 2022 bigger than ever.
Marketers are facing critical challenges with evolving customer behaviours, the barrage of policy changes and shifting social trends. In the events we have curated for 2022, we will aim to explore these challenges, opportunities and new methodologies to help your businesses and brands achieve organisational success in the current business climate.
|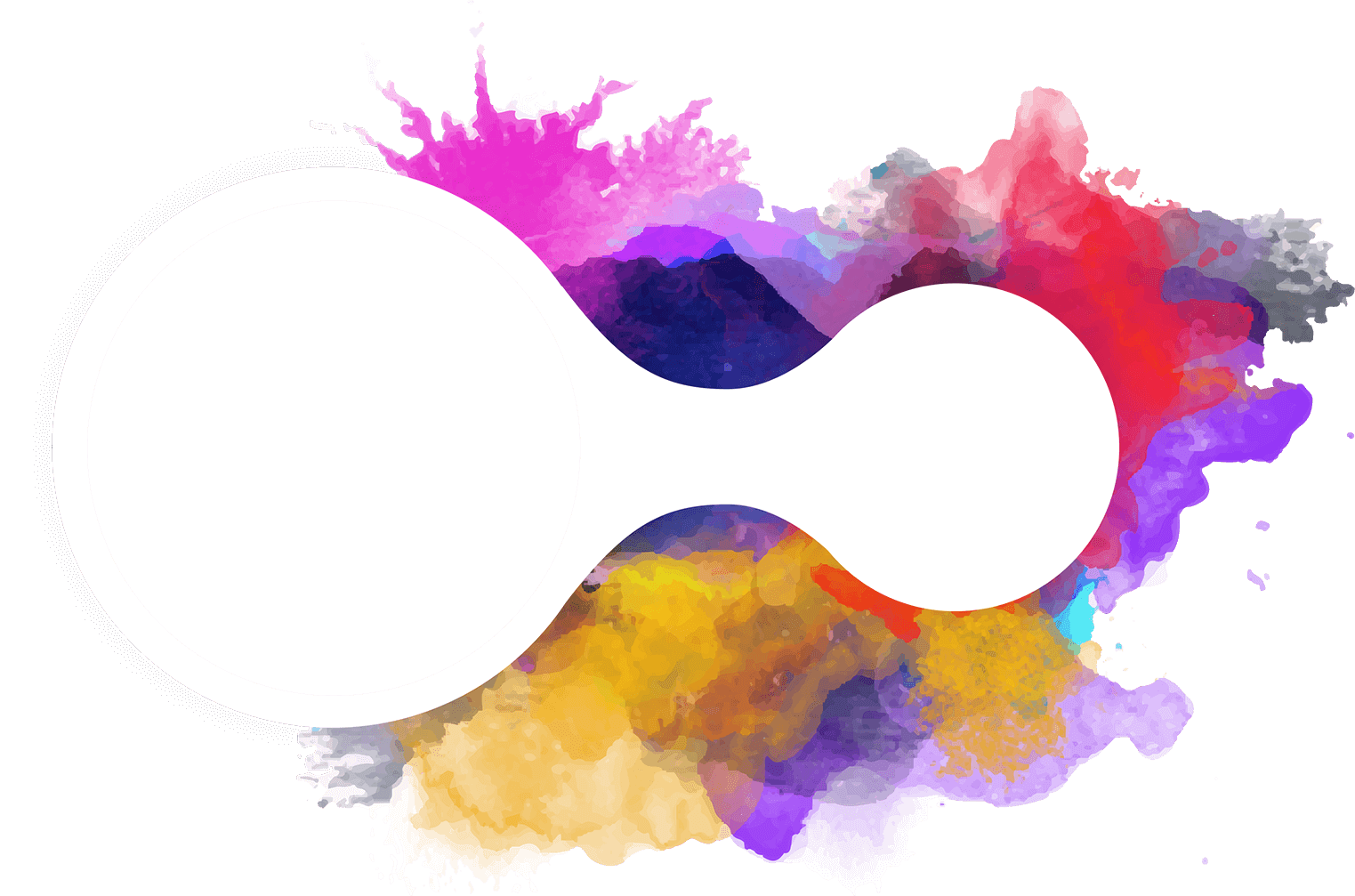 Every month, 100 to 200 senior marketers; digital experts; brand managers; business leaders; agency executives; department teams; people from the government and public and nonprofit sectors; and B2B/B2C professionals who work within the marketing/digital marketing space attend our events to learn about the newest ideas and innovations in marketing.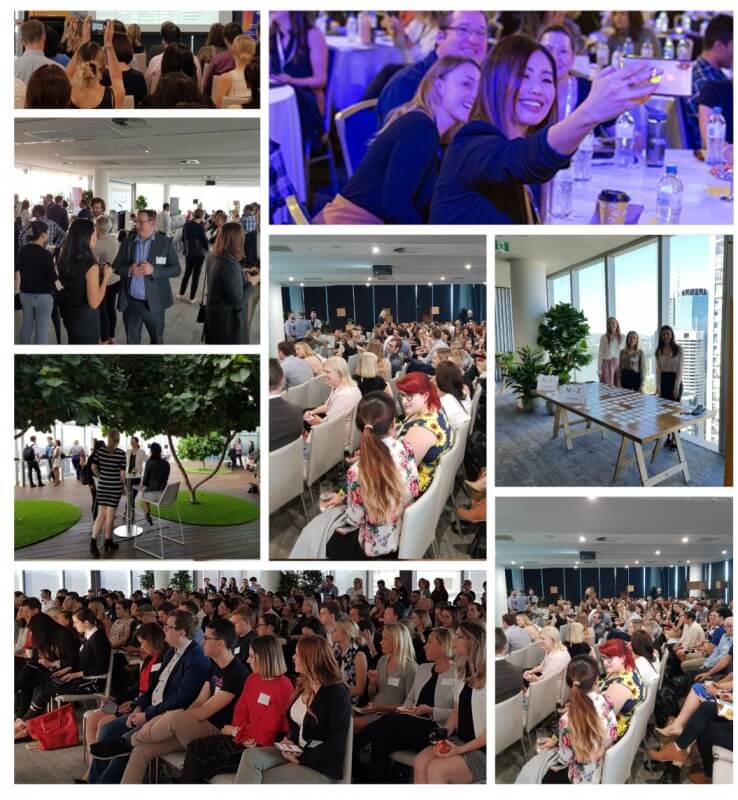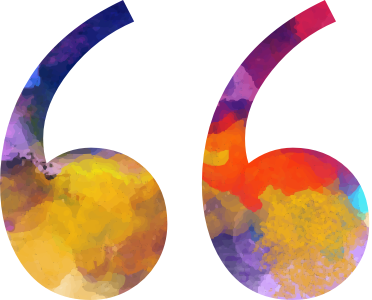 TESTIMONIAL
Interactive Minds has aided my transition into a marketing role by helping me to stay up-to-date with marketing approaches and trends in the industry. It's really helpful to hear about best practice strategies from marketers locally and abroad.
Social Media Manager | EY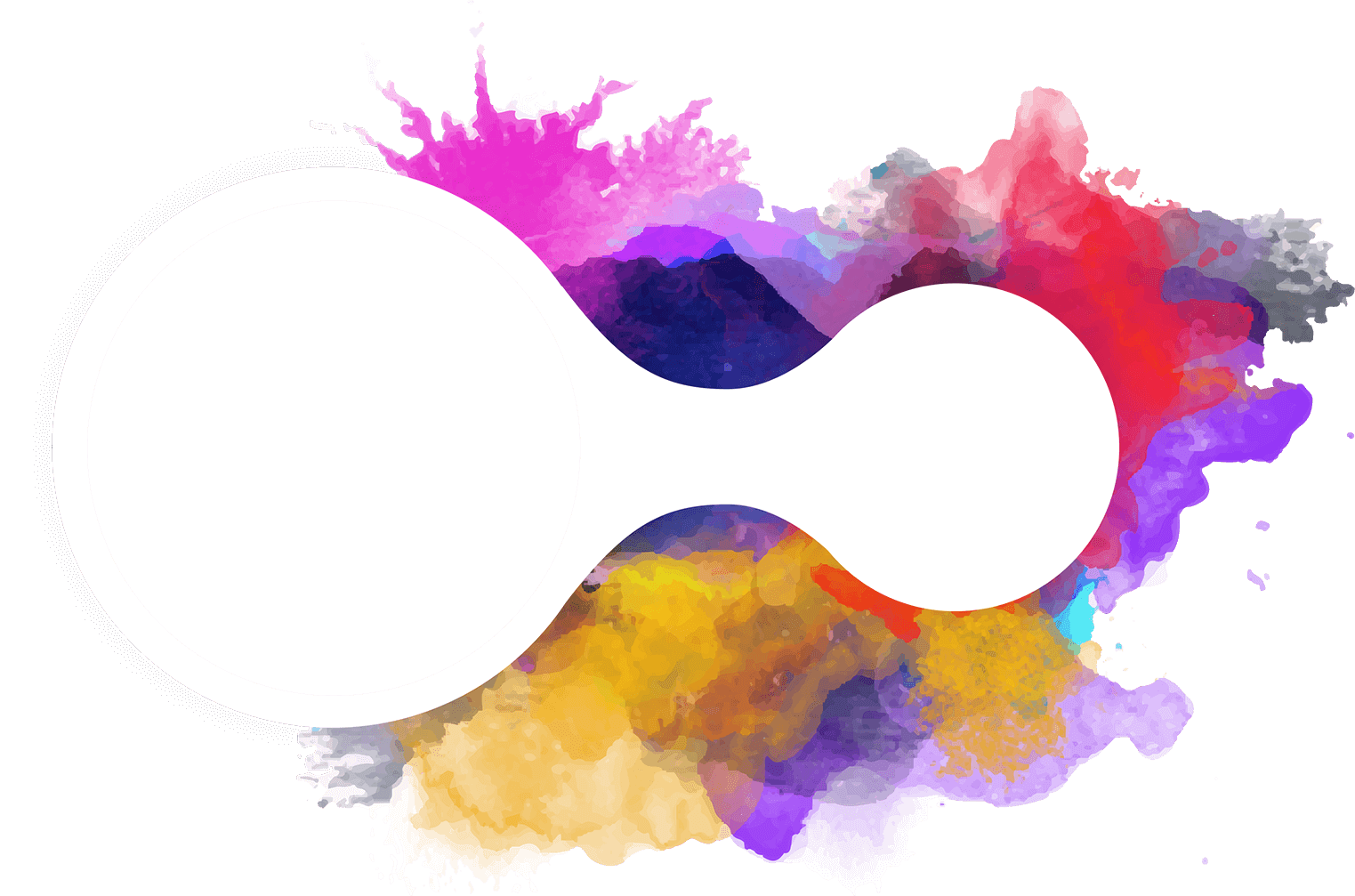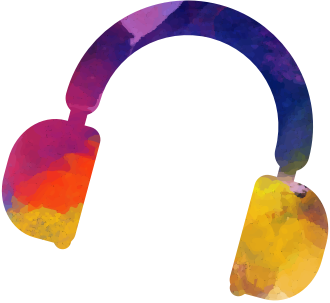 OUR PODCAST
Enter the minds of marketers & innovators Around the world as they share what works.
Want to be notified about future events? Get event and industry updates sent straight to your inbox to help you stay up to date (and be a marketing rockstar!)