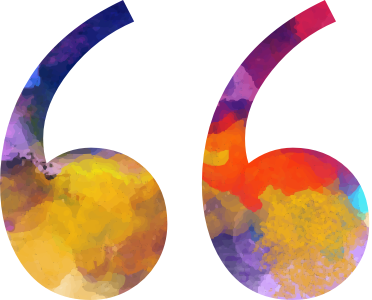 TESTIMONIAL
Interactive Minds serves as the central meeting point for professionals and companies that are leading and redefining the Australian digital marketing industry.
Interactive Minds has been bringing together some of the brightest minds in the Australian marketing community for over 12 years.
Over this time, our monthly events have served as the central meeting point for the marketing industry, having hosted over 300 events and welcomed over 10,000 attendees.  Our events are designed to deliver top-level strategic and practical content that enables marketers to develop and execute new strategies to enhance their current and future marketing activities.
|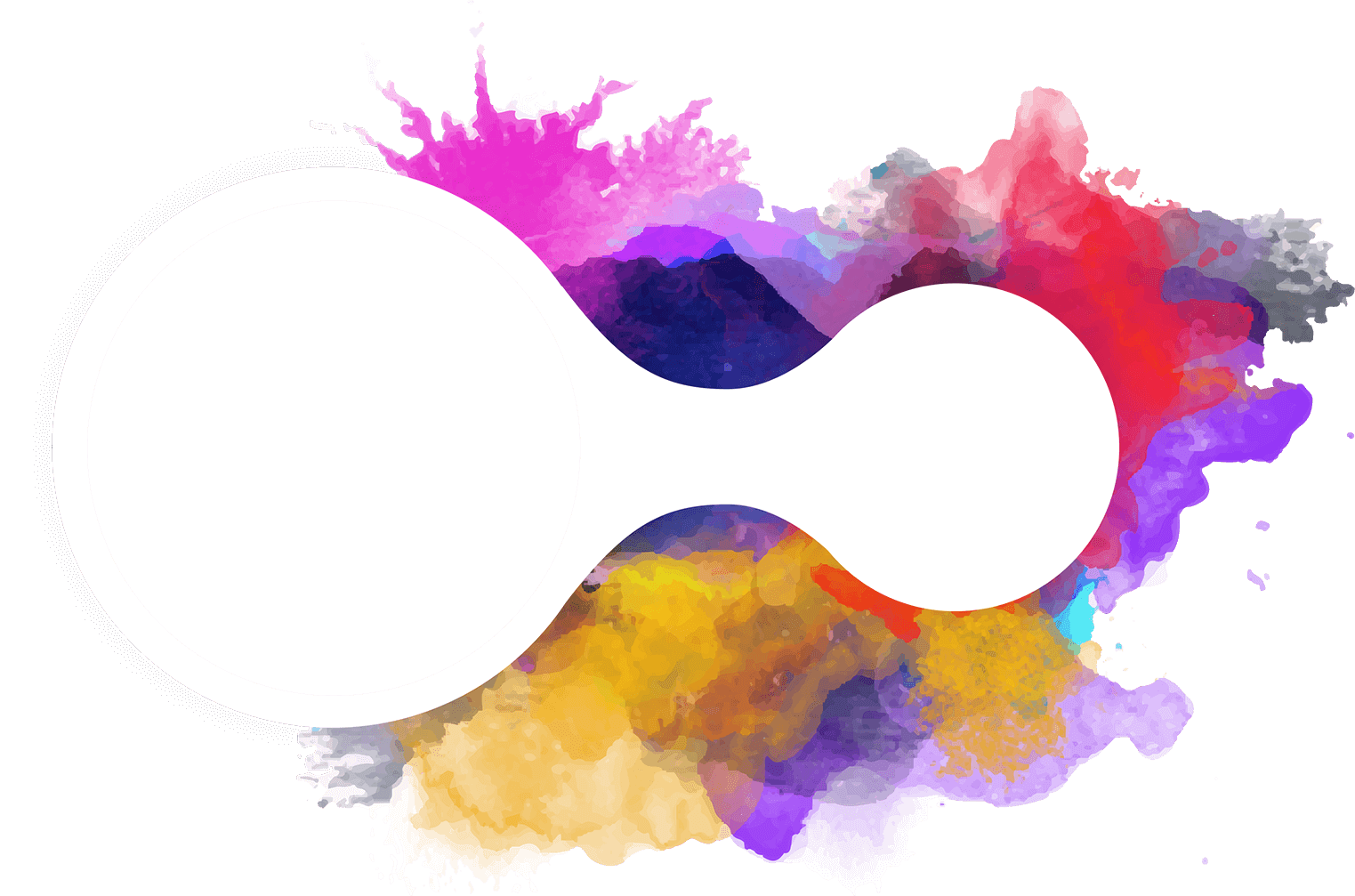 Every month, 100 to 200 senior marketers; digital experts; brand managers; business leaders; agency executives; department teams; people from the government and public and nonprofit sectors; and B2B/B2C professionals who work within the marketing/digital marketing space attend our events to learn about the newest ideas and innovations in marketing.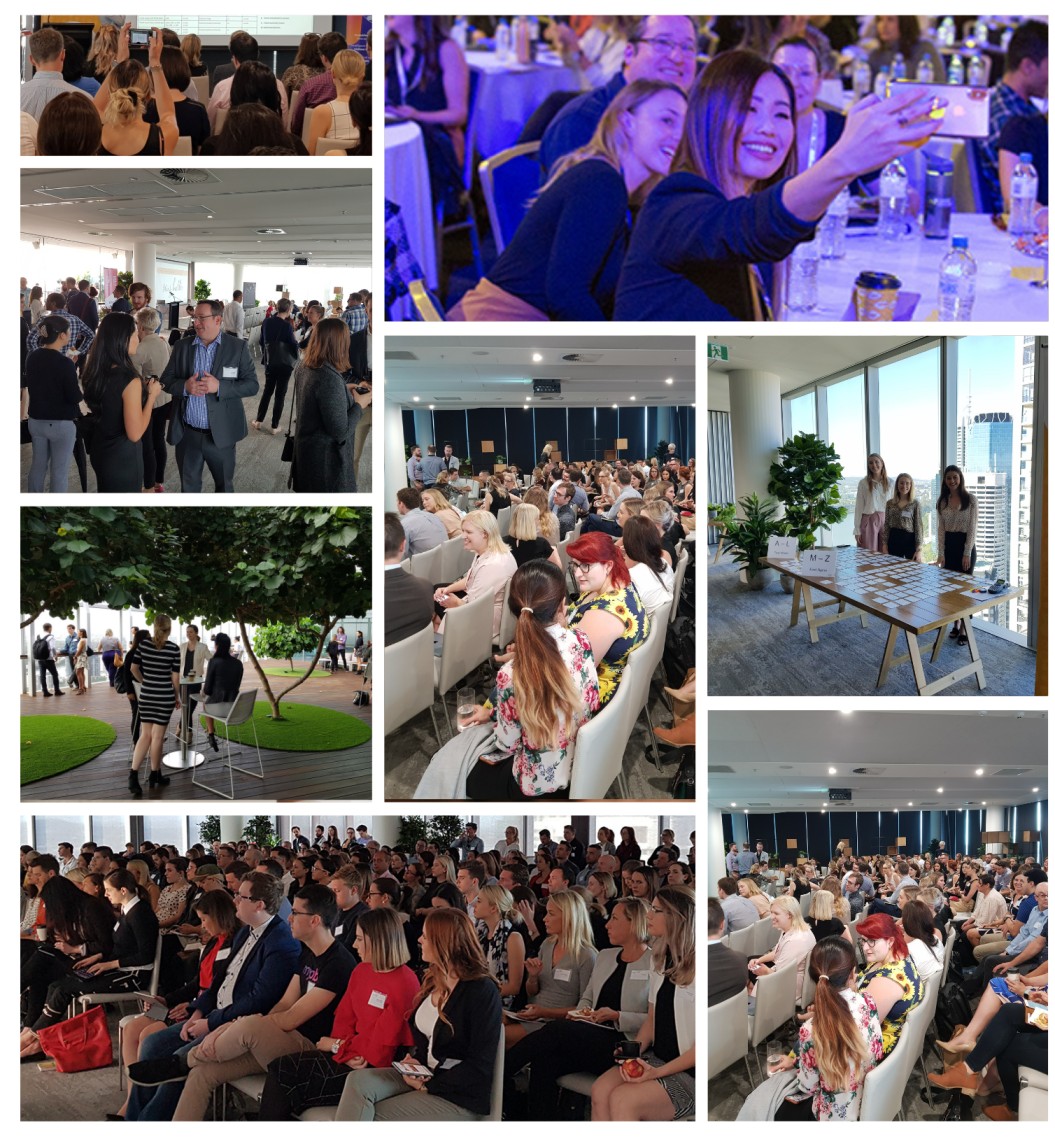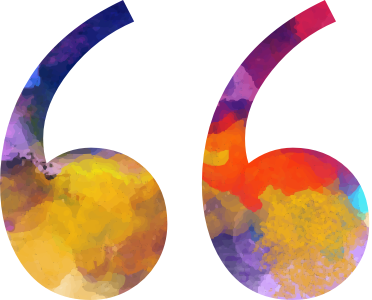 TESTIMONIAL
Interactive Minds has aided my transition into a marketing role by helping me to stay up-to-date with marketing approaches and trends in the industry. It's really helpful to hear about best practice strategies from marketers locally and abroad.
Social Media Manager | EY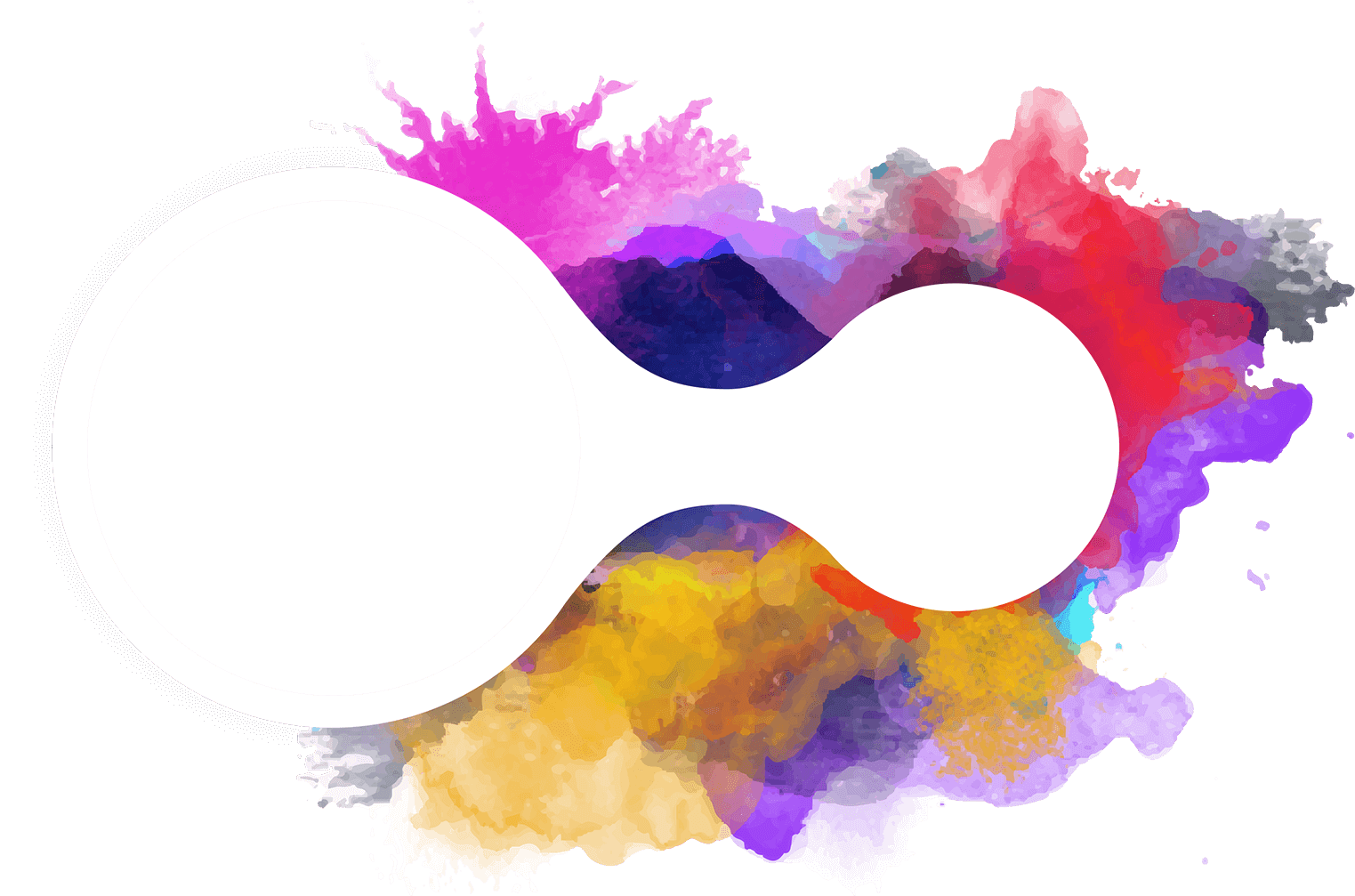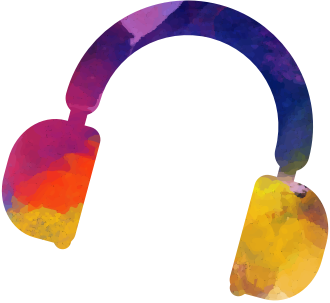 OUR PODCAST
Enter the minds of marketers & innovators Around the world as they share what works.
Want to be notified about future events? Get event and industry updates sent straight to your inbox to help you stay up to date (and be a marketing rockstar!)