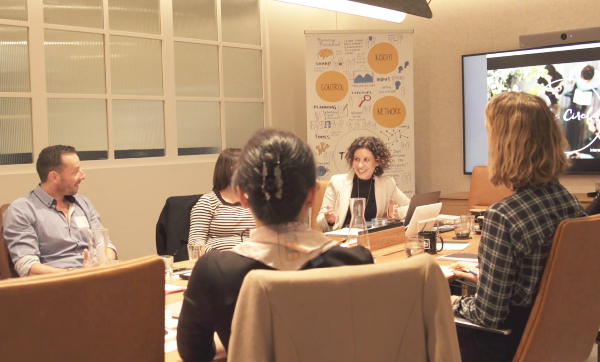 THE CIRCLE
Join a marketing mastermind group that comes together on a regular basis and allows senior marketers to have a close network of peers to collaborate with and get personalised input on challenges and opportunities.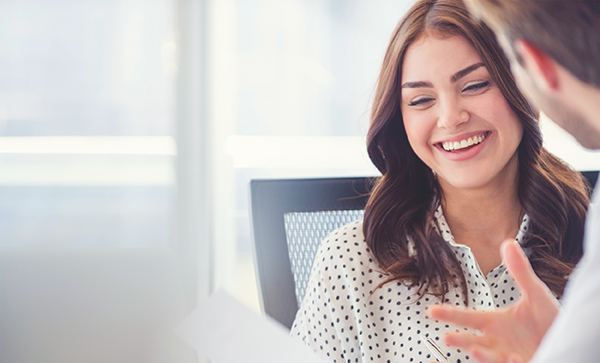 Ongoing Marketing Training
We provide ongoing training and support to help marketers to do their best work. Ensure your knowledge and skills are up to date and that you have a plan to make your hard work count.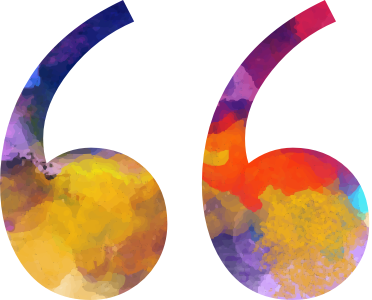 TESTIMONIAL
If you want to strengthen your marketing skills, check out Interactive Minds. I've been involved with them for five years now, and it's been a great resource for learning and meeting other likeminded marketers. Their sessions are always topical and engaging, making it easy to identify the latest trends and tactics.
Chief Marketing Officer | Influx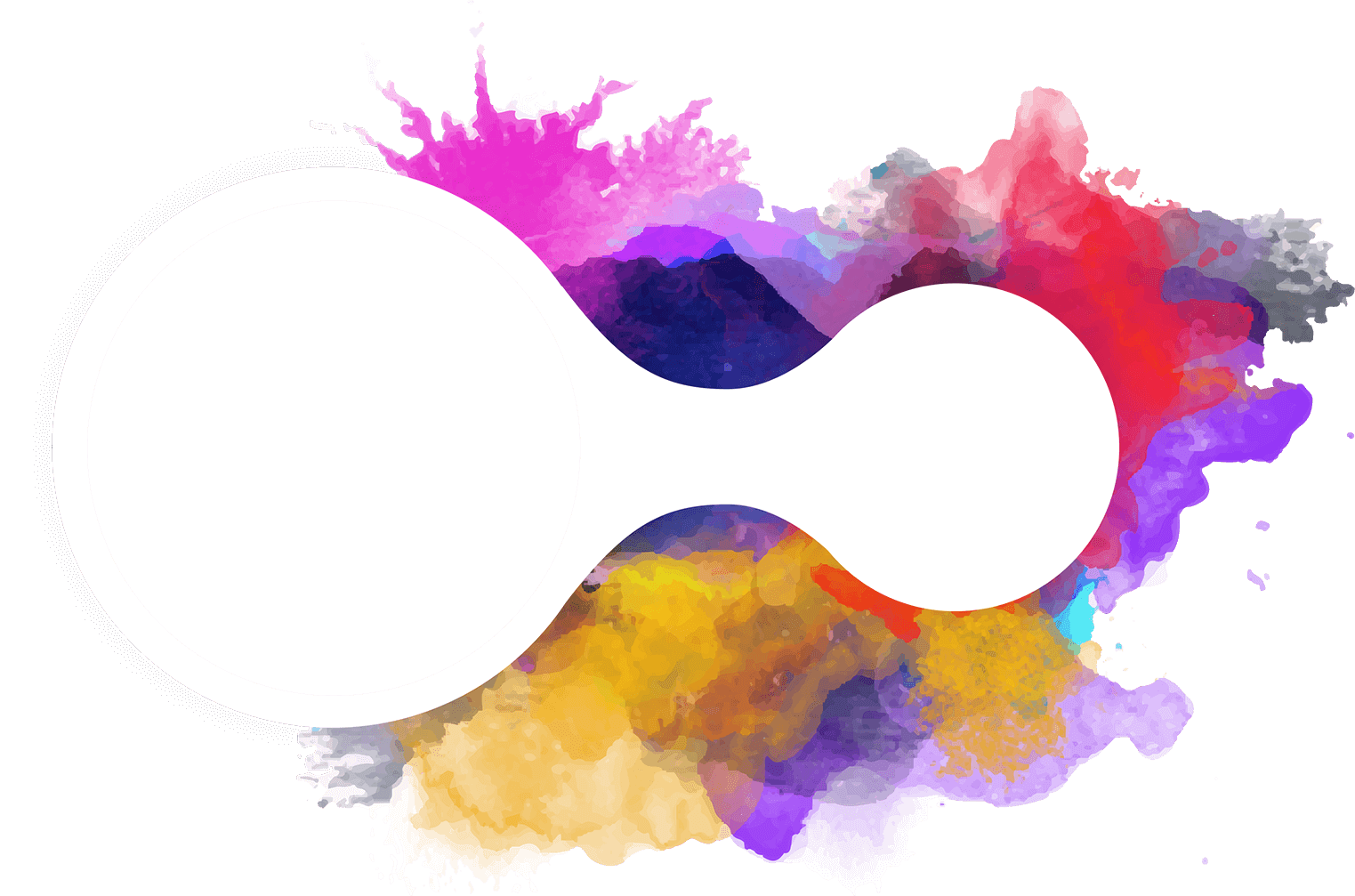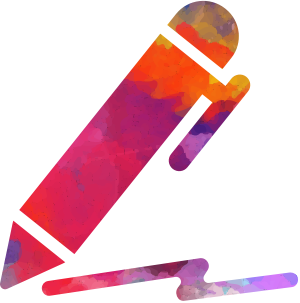 FROM THE BLOG
8th November 2019
The Circle Is Now Open For New Members!
We are excited to announce that our exclusive mastermind program, The Circle, has opened its doors to new members. If you want to collaborate to solve challenges, identify opportunities and do your best work leveraging the input and experience of like-minded peers, this is your chance to be involved. If you are: A marketer who wants to demonstrate […]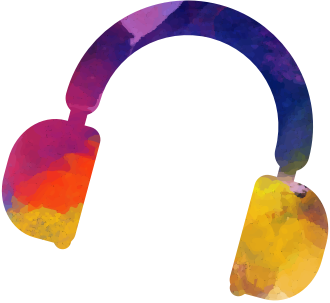 OUR PODCAST
Enter the minds of marketers & innovators Around the world as they share what works.
Our latest updates Get news and industry updates sent straight to your inbox to help you stay up to date (and be a marketing rockstar!)