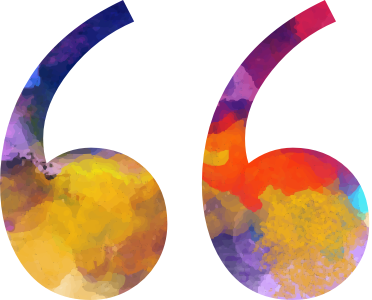 TESTIMONIAL
Interactive Minds is the ultimate destination for all things digital marketing.
As a thriving community of passionate marketers, we are dedicated to empowering and inspiring professionals like you to stay ahead of the ever-evolving digital landscape.
Whether you're a seasoned marketer seeking to sharpen your skills or a curious beginner looking to dive into the exciting world of digital marketing, we've got you covered. Our carefully curated events, workshops, and online resources are designed to equip you with the latest industry trends, best practices, and innovative strategies that deliver tangible results.
But Interactive Minds is more than just a knowledge hub. We're a vibrant community of like-minded individuals, fostering connections, and nurturing meaningful relationships. Join our network of industry experts, thought leaders, and fellow marketers to expand your professional circle and unlock endless collaboration opportunities!
So, whether you're seeking inspiration, networking opportunities, or practical strategies to elevate your digital marketing efforts, Interactive Minds is your go-to community. Unleash your full potential, forge meaningful connections, and embark on a thrilling journey of digital marketing excellence and innovation with us.
Learn. Connect. Be Inspired.
|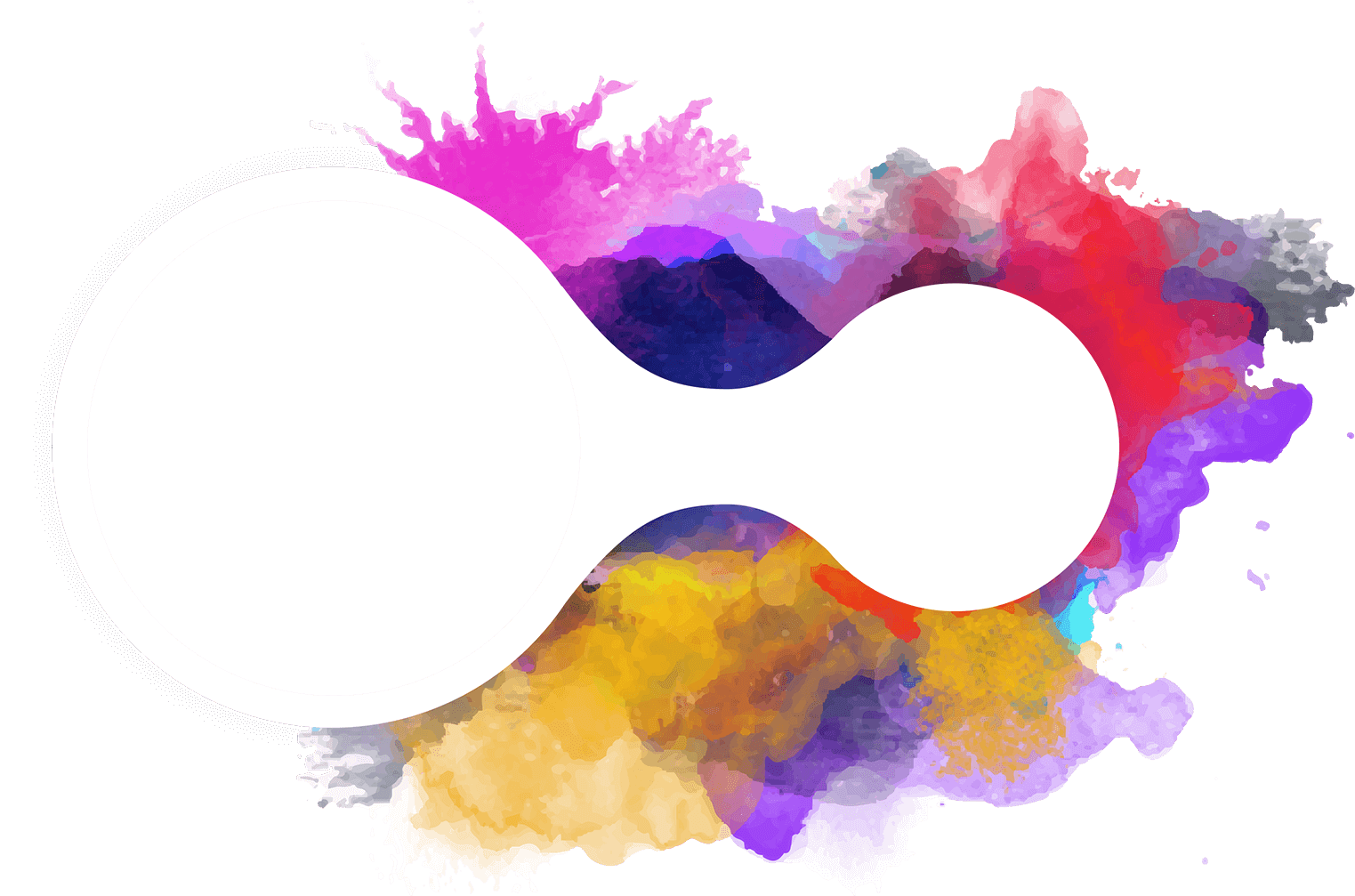 Every month, 100 to 200 senior marketers; digital experts; brand managers; business leaders; agency executives; department teams; people from the government and public and nonprofit sectors; and B2B/B2C professionals who work within the marketing/digital marketing space attend our events to learn about the newest ideas and innovations in marketing.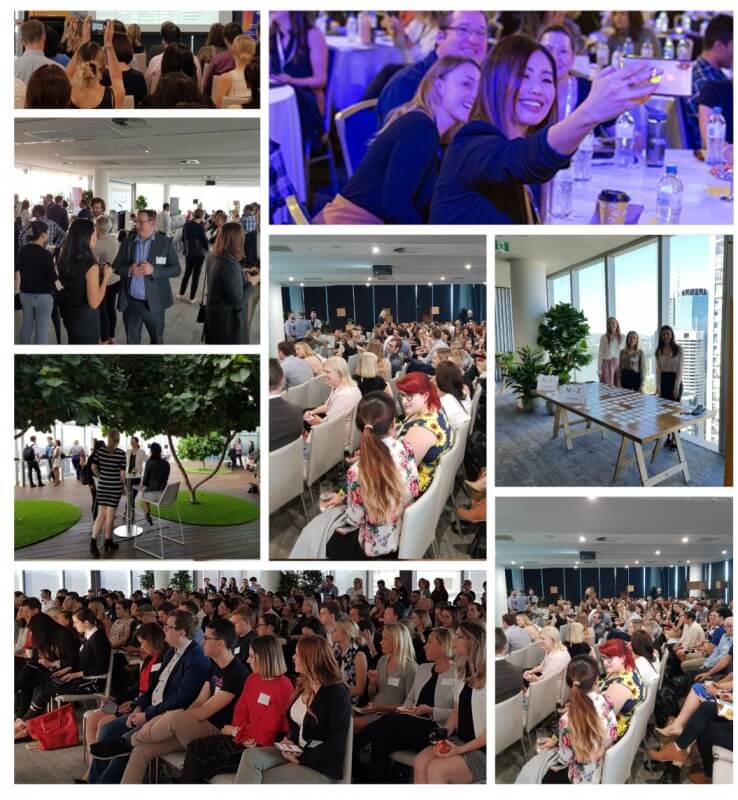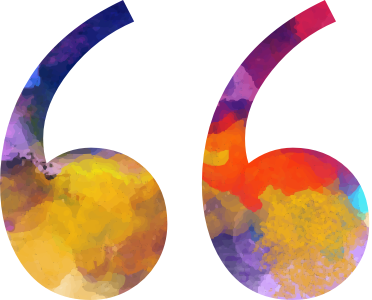 TESTIMONIAL
Interactive Minds has aided my transition into a marketing role by helping me to stay up-to-date with marketing approaches and trends in the industry. It's really helpful to hear about best practice strategies from marketers locally and abroad.
Social Media Manager | EY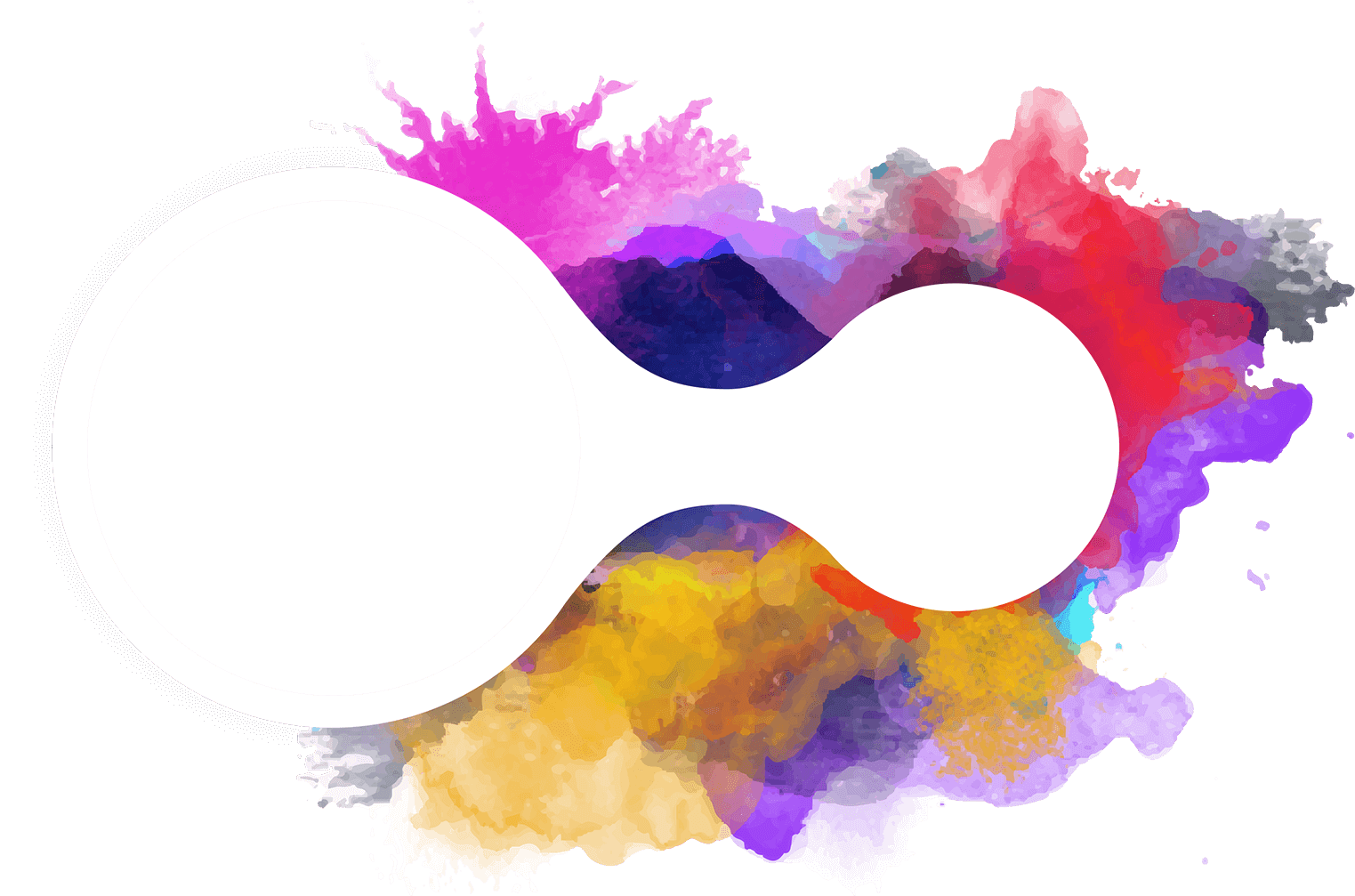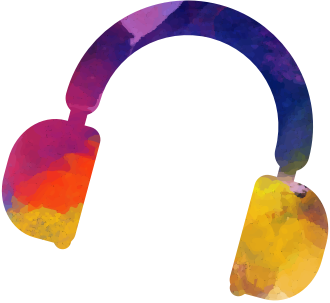 OUR PODCAST
Enter the minds of marketers & innovators Around the world as they share what works.
Want to be notified about future events? Get event and industry updates sent straight to your inbox to help you stay up to date (and be a marketing rockstar!)