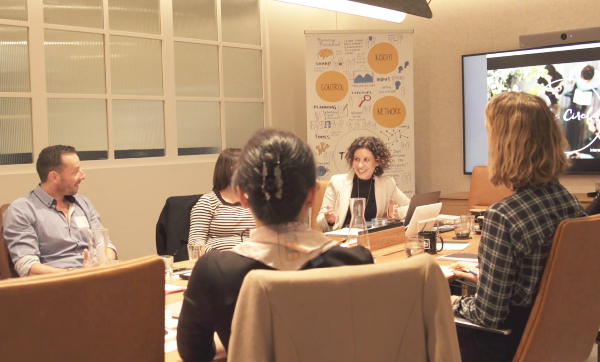 THE CIRCLE
Join a marketing mastermind group that comes together on a regular basis and allows senior marketers to have a close network of peers to collaborate with and get personalised input on challenges and opportunities.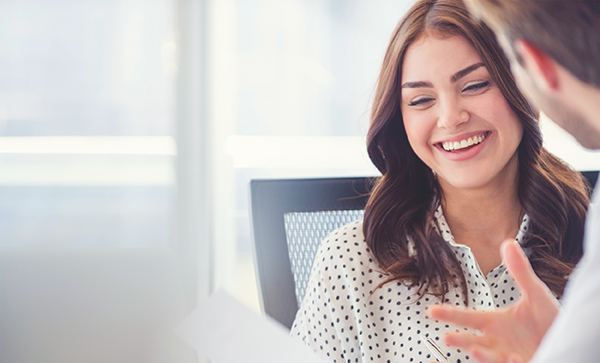 Ongoing Marketing Training
We provide ongoing training and support to help marketers to do their best work. Ensure your knowledge and skills are up to date and that you have a plan to make your hard work count.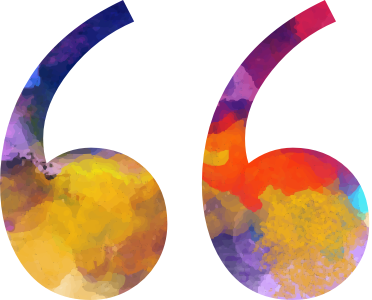 TESTIMONIAL
Interactive Minds has aided my transition into a marketing role by helping me to stay up-to-date with marketing approaches and trends in the industry. It's really helpful to hear about best practice strategies from marketers locally and abroad.
Social Media Manager | EY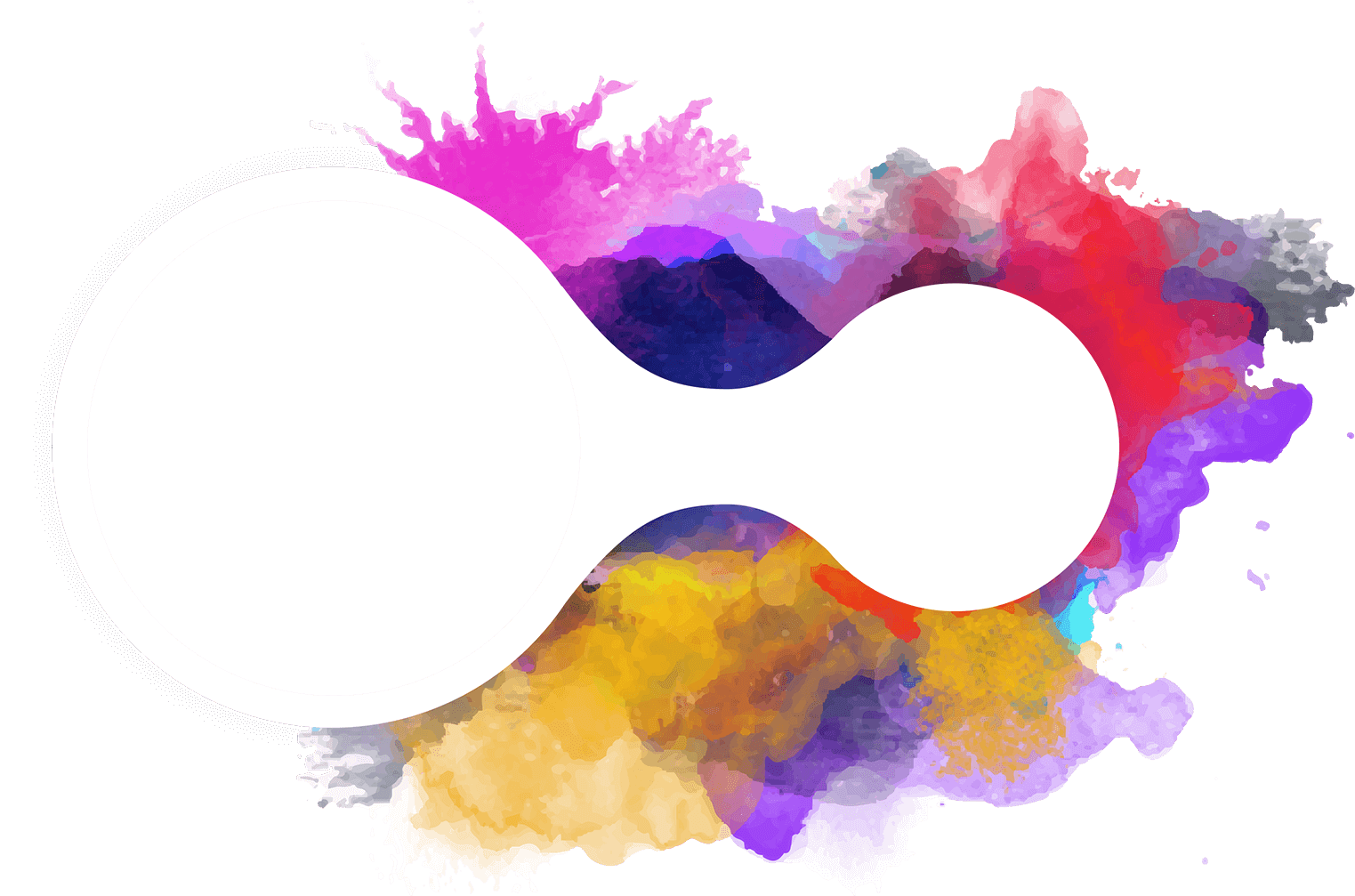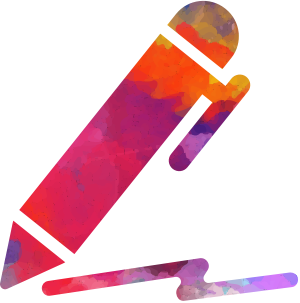 FROM THE BLOG
1st April 2020
Consistency in your COVID-19 Communications
Like me, you've probably received heaps of emails from companies telling you what they are doing and how they are impacted around COVID-19. Some of these communications are relevant to me, but many are not. I wanted to take a look at a few of the communications I've received on this topic and in turn, […]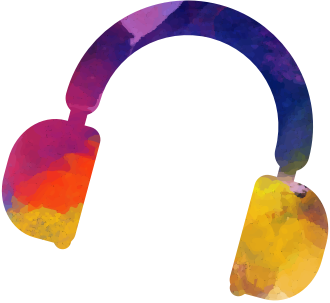 OUR PODCAST
Enter the minds of marketers & innovators Around the world as they share what works.
Our latest updates Get news and industry updates sent straight to your inbox to help you stay up to date (and be a marketing rockstar!)