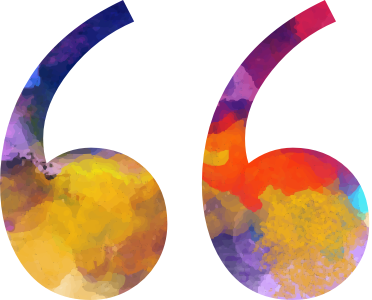 TESTIMONIAL
It was over 12 years ago that Jen Story and I got the idea to run 'a few networking events' and bring the marketing industry together to share how to best navigate the digital marketing space. Back then, the first iPhone had just come out and there were a whole lot of other digital brands that hadn't even been launched then!
Our first event was in September 2008 on the topic "Measuring Online Success, Beyond the Click". We had 68 people attend that day! At the time I was 8 months pregnant with my first child and I never envisaged that Interactive Minds would run hundreds of events, bring together thousands of marketers, hear stories from hundreds of senior leaders in the industry and be supported by some of the best providers in the space.
It's been an amazing experience!  But after 12 years and so many events across Australia + mastermind groups, a membership, a podcast and writing a book, it's time for me to hand the reins to a team who can keep Interactive Minds fresh and who will continue to help marketers to learn, connect and be inspired about digital marketing! Therefore, this will be the last Interactive Minds event that I'm hosting and that I've had involvement behind the scenes. Over the last few months, I've been working with the new team who will be taking Interactive Minds forward. This team has actually been a partner of Interactive Minds for several years and stepped up when the opportunity became available to lead this industry-event-series moving forward.
Alex Trinh is leading the new Interactive Minds team and will be the best point of contact for all things Interactive Minds moving forward. Our event manager Samantha Horton, who has been with us for 5 years, will continue to work on the events too. A huge thanks to everyone who has come to events and supported us over the years! I look forward to seeing the Brisbane digital community continue to learn, connect and be inspired through Interactive Minds.
Founder | Interactive Minds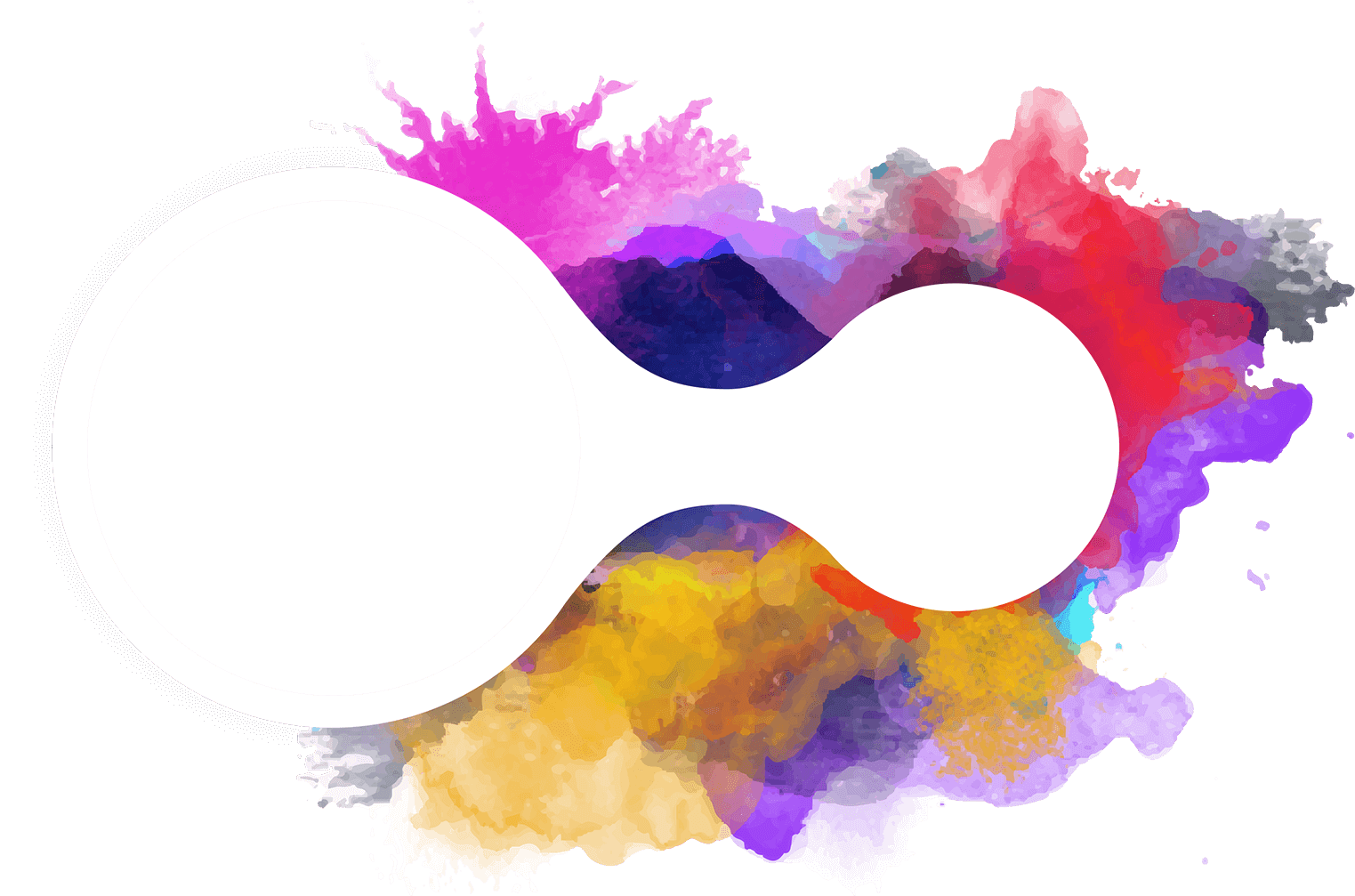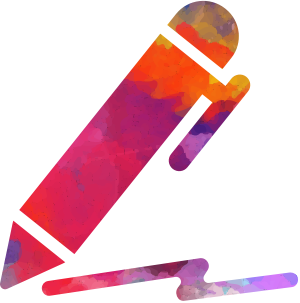 FROM THE BLOG
23rd May 2020
Learings from We Are Podcast House Sessions
We Are Podcast 2020 Event Wrap Up Last week one of SE Queensland's favourite events, We Are Podcast held their first online conference called We Are Podcast Sessions. I was involved as a panellist and was lucky enough to catch several of the other sessions of the event. This event was both for people who […]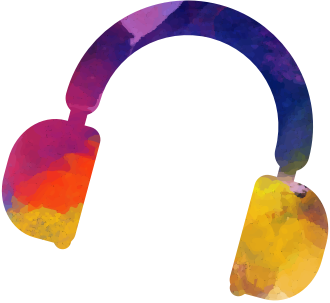 OUR PODCAST
Enter the minds of marketers & innovators Around the world as they share what works.
Brands that have spoken at Interactive Minds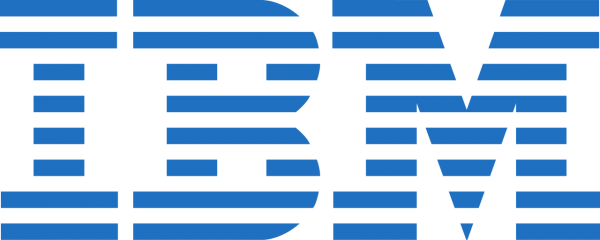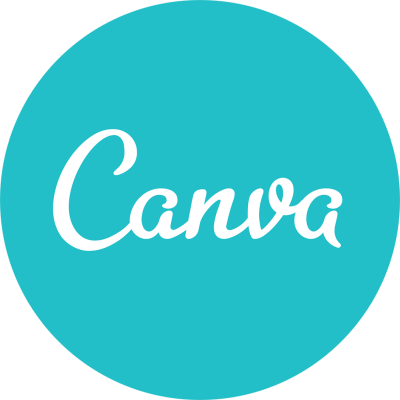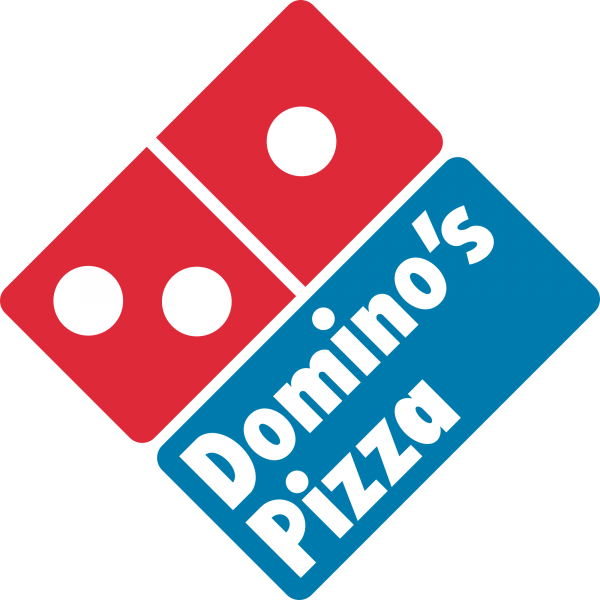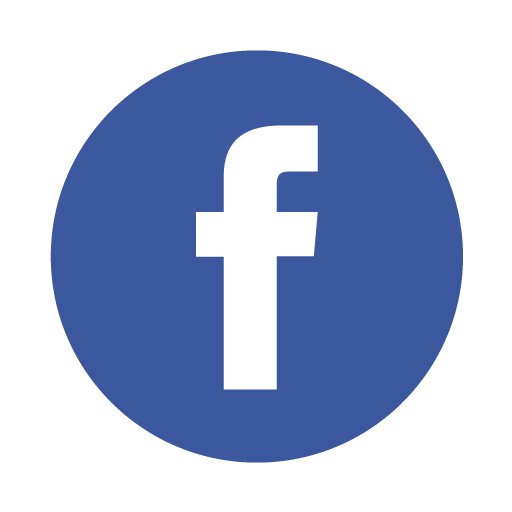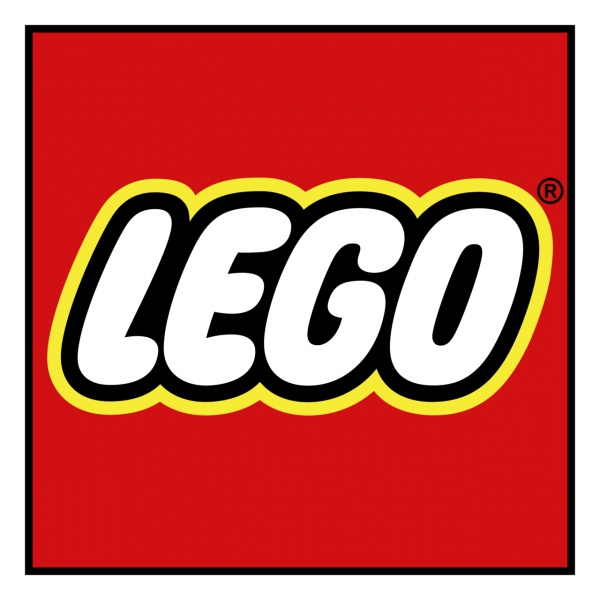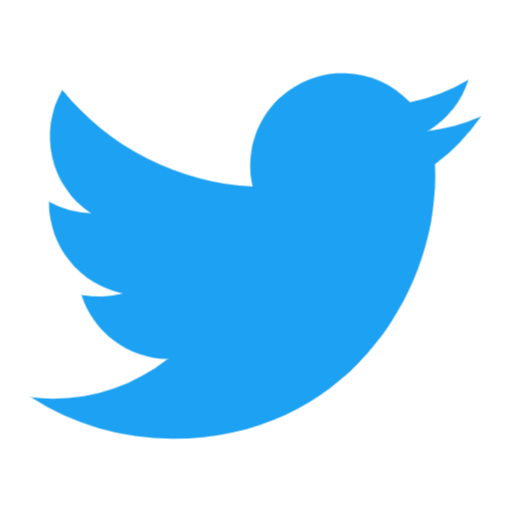 Our latest updates Get news and industry updates sent straight to your inbox to help you stay up to date (and be a marketing rockstar!)