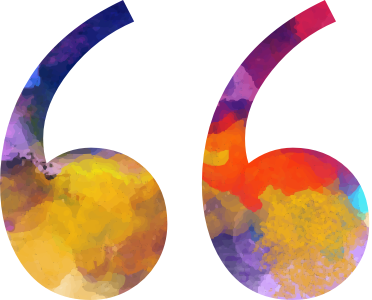 TESTIMONIAL
Interactive Minds has aided my transition into a marketing role by helping me to stay up-to-date with marketing approaches and trends in the industry. It's really helpful to hear about best practice strategies from marketers locally and abroad.
Social Media Manager | EY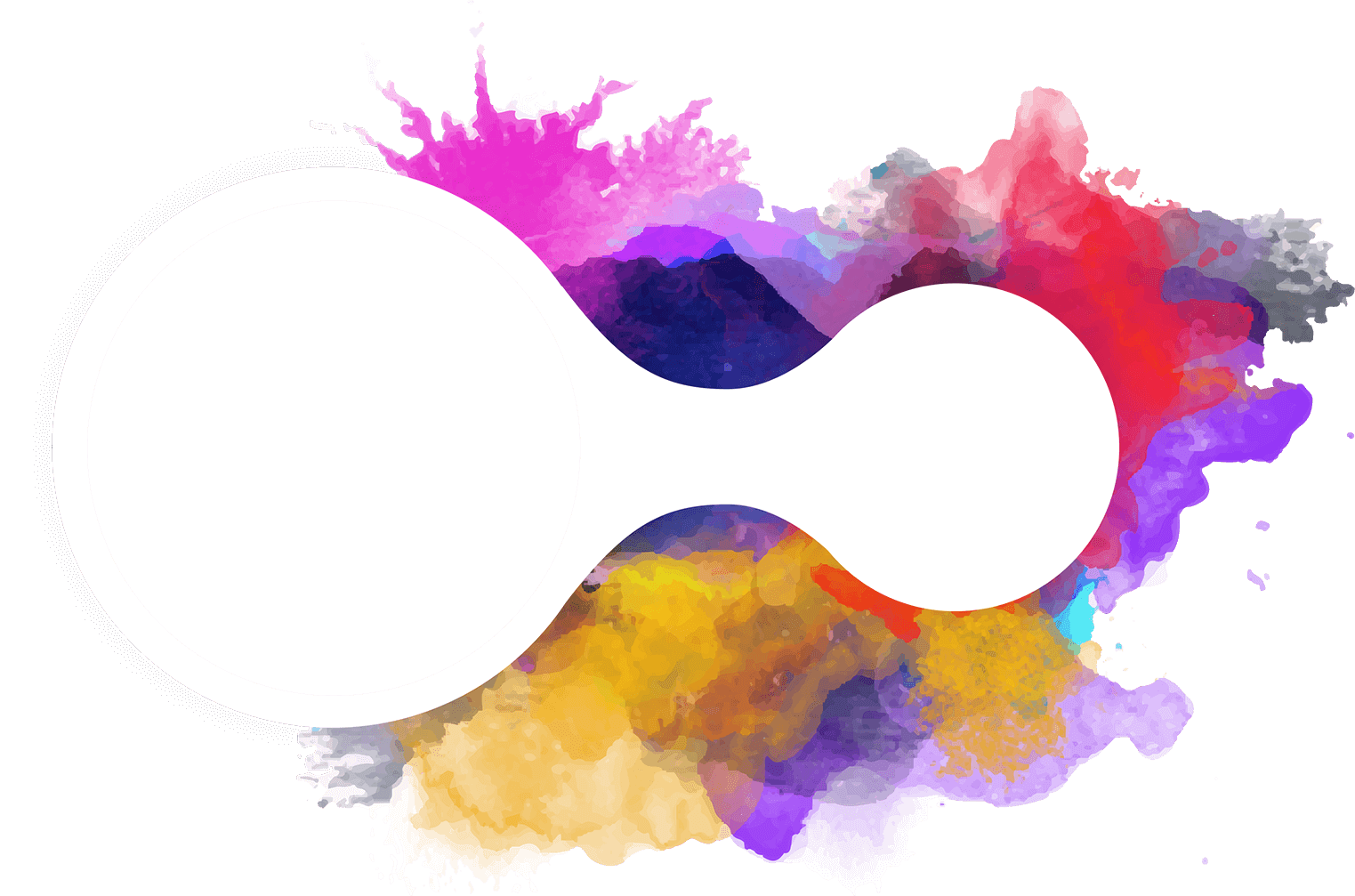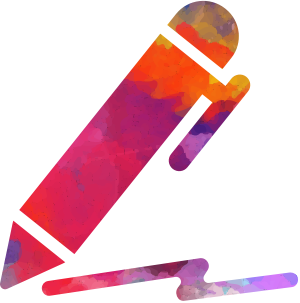 FROM THE BLOG
23rd May 2020
Learings from We Are Podcast House Sessions
We Are Podcast 2020 Event Wrap Up Last week one of SE Queensland's favourite events, We Are Podcast held their first online conference called We Are Podcast Sessions. I was involved as a panellist and was lucky enough to catch several of the other sessions of the event. This event was both for people who […]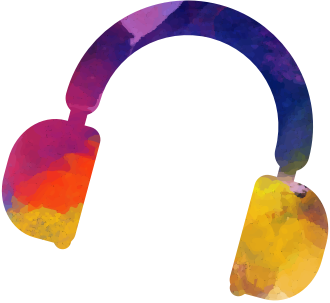 OUR PODCAST
Enter the minds of marketers & innovators Around the world as they share what works.
Our latest updates Get news and industry updates sent straight to your inbox to help you stay up to date (and be a marketing rockstar!)