If you want to attend a professional digital marketing event in Brisbane, you are in the right place! Interactive Minds is holding a series of digital marketing events in Brisbane again in 2020 to cover the latest opportunities and changes in the marketing industry.
If you want to keep your digital marketing knowledge fresh and stay up to date with the latest tools and techniques you can use to achieve marketing results, then these marketing events are a great way to learn from others and network with the industry.
Our events are carefully curated to share insights and knowledge on specific topics from several different perspectives, whilst showcasing case studies and the latest thinking from leading marketers.
Recent event topics include:
Personalising Your Customer Connections
Spotlight on Paid Social Media
Email Marketing – Opportunities, Trends and Engagement
Marketing + Finance: How to demonstrate value to the business
Exploring Voice and Audio Marketing
Customer Experience and Brand Loyalty
Marketing Plans and Their Secret Sauce
Upcoming Events
Interactive Minds is holding four seminar events in 2020 and annual passes are now available.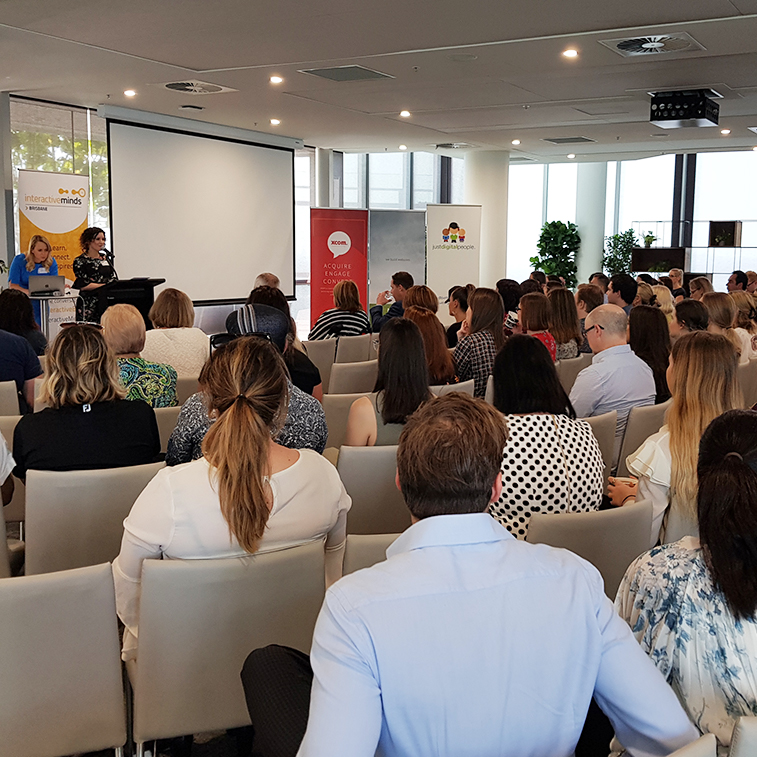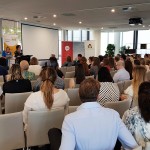 Content Opportunities in 2020
19th February | 8:00am-10:30am | Brisbane CBD
At Interactive Minds' first event for 2020, we'll review the hottest content opportunities that marketers should consider, look at exactly how successful campaigns are being thought up and implemented and see how to think outside the box to generate content ideas that will meet business objectives. Find out more.
Annual Passes Now Available
Register for updates below and we'll keep you up to date with the events as they are available.