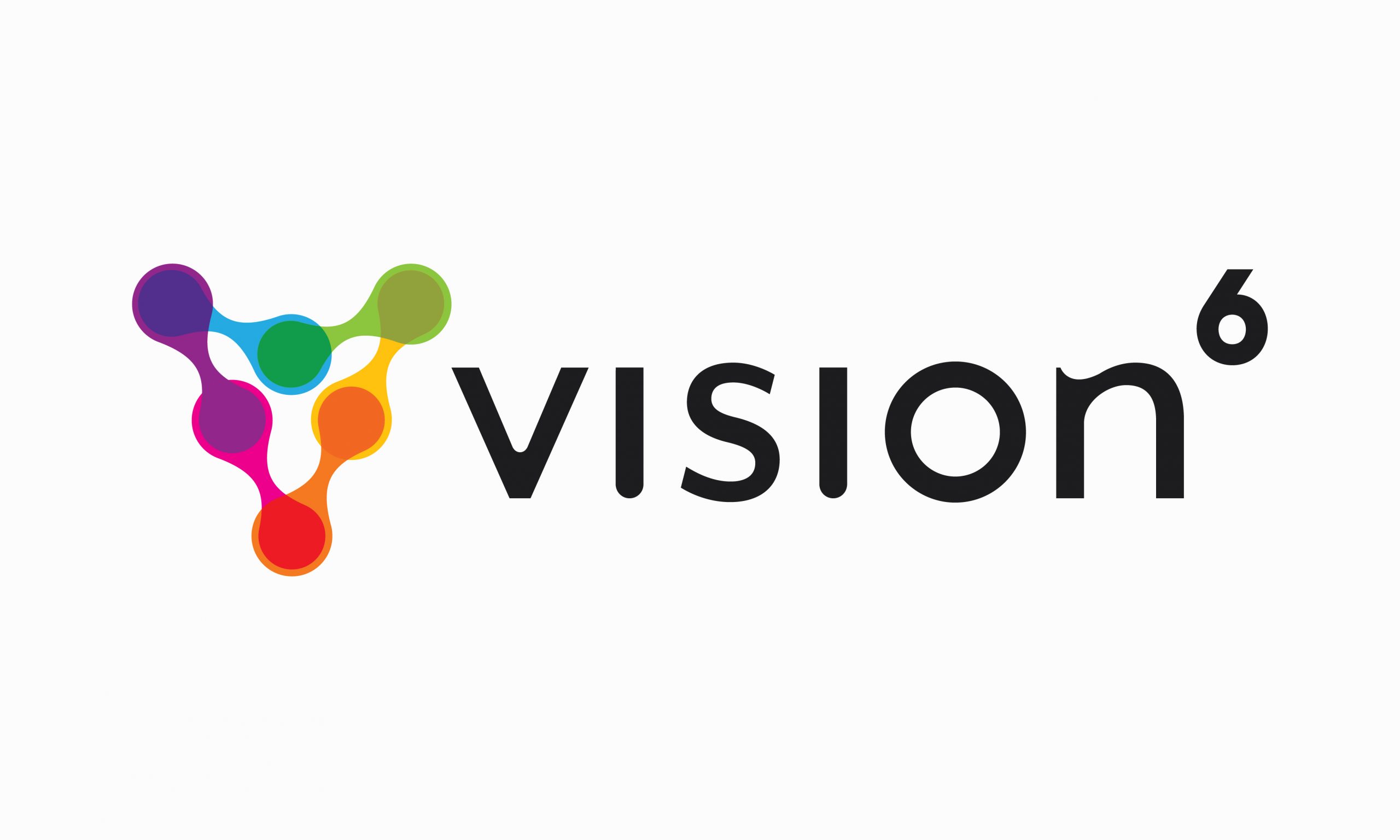 2022 Interactive Minds Partner
Interactive Minds has joined forces with Australia's most reliable email & SMS marketing platform, Vision6, to deliver richer collaborative experiences that champion their ongoing shared vision of boosting the growth of Australia's digital marketing and technology sector.
Developed and refined for over 20 years, Vision6's platform is trusted by marketers across major Australian industries including government, banking, education, finance, and health. The organisation also offers expert resources covering marketing strategy, data privacy & security best practices, integrated digital tools, as well as service packages to help marketers upskill and efficiently scale their business.
Interactive Minds National Chapter Director, Alex Trinh, says the partnership offers an exciting opportunity for both organisations to further grow their shared vision of helping marketers succeed with all the tools they need to grow their businesses.
"Together, Vision6 and Interactive Minds will help our audiences by providing continual education about digital opportunities, which will keep us ahead of the mar-tech curve.  We look forward to collaborating with Vision6 on future topics; covering key email and digital marketing trends and opportunities later on in the year"
Grow with interactive minds Register to receive marketing insights, learning opportunities, events