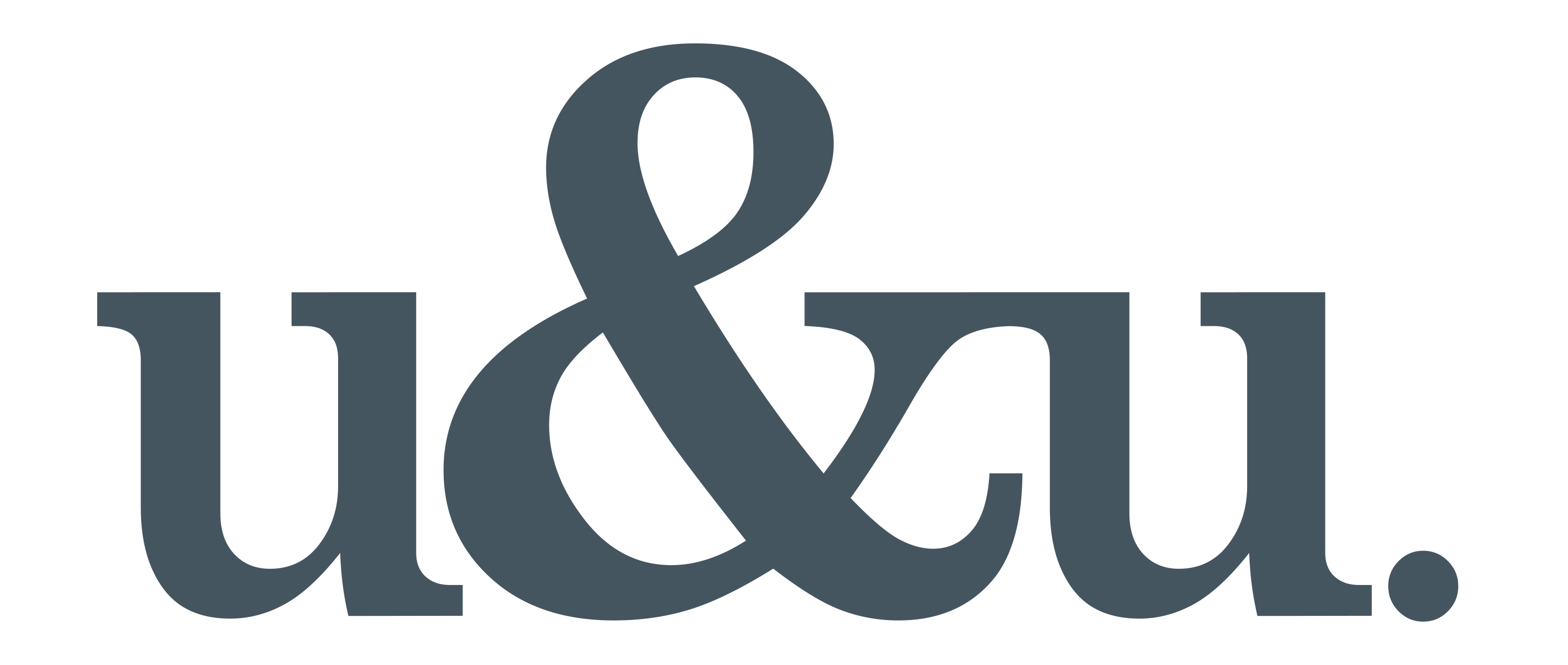 2022 Interactive Minds Partner
We are proud to announce a new partnership with u&u Recruitment Partners, home of Brisbane's leading Marketing and Communications recruiters, Cassandra Barker and Erica Brush. As our official recruitment partner, u&u fully supports the growth of Brisbane's marketing and communications capability by developing and nurturing industry leaders through networking and sharing thought leadership, industry trends and best practice.
u&u Recruitment Partners are passionate about changing lives by connecting potential with opportunity. u&u is a recruitment agency of highly experienced consultants, committed to achieving exceptional results for u (our clients) and u (our candidates).
Cassandra (Cass) Barker, u&u's specialist marketing recruiter, loves everything about marketing and the talented people who do it. She is Queensland's leading specialist marketing recruiter, having recruited specifically in marketing communications in Sydney, London, Perth and Brisbane for the last 15 years.
Erica Brush commenced her recruitment career in 2007 and has recruited across a range of sectors and role types. As u&u's specialist communications recruiter, she focuses on the recruitment of key talent in corporate affairs, communications, stakeholder engagement, media and policy.
Our partnership with u&u will help enable our network to access greater opportunities and long-term partnerships. We look forward to collaborating with u&u on future topics; covering current trends, impactful leadership development and organisational insights; and discussing the outlook of marketing, communications, and digital sectors.
Grow with interactive minds Register to receive marketing insights, learning opportunities, events