WEBINAR:
OPPORTUNITIES IN DATA DRIVEN EMAIL MESSAGING
Wednesday 16th September
12:00pm – 12:45pm
Registrations for this webinar have now closed.
Email marketing is already one of the most effective marketing tools available and there are increasingly opportunities to personalise email and other messaging to maximise relevance and leverage data insights.
What strategies are you using to optimise your messaging? And are you using a data driven approach to get cut through and drive action?
In this special webinar event, we explore the latest in data driven marketing. As your audience is bombarded with digital offers, see how you can employ the latest data driven strategies to deliver highly personalised and targeted messages whilst ensuring your customer journey messaging is delivering results. We'll cover what you need to be doing now and how organisations such as Brisbane Airport Corporation, Coles, Destination Gold Coast, InterContinental Hotels Group, Make it Mine and others are infusing their audience engagement with smarter data driven decisions.
Attend this webinar to learn:
Two key areas of data driven email marketing that are vital for customer conversion and loyalty.
The latest personalisation strategies that drive dynamic, automated content
How you can progress, even with non-perfect data
How to link your customer journey mapping to your messaging
Great practical examples from real campaigns
Pro tips and takeaways that are immediately actionable to help you get started
Tools to benchmark your data driven email maturity
Regardless of where you are at in your implementation, this webinar will provide you with practical learning and takeaways to drive data driven engagement.
Our Speakers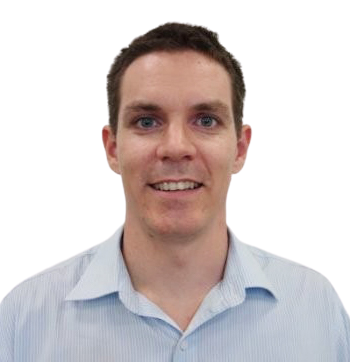 Tim Warwick
General Manager
XCOM Media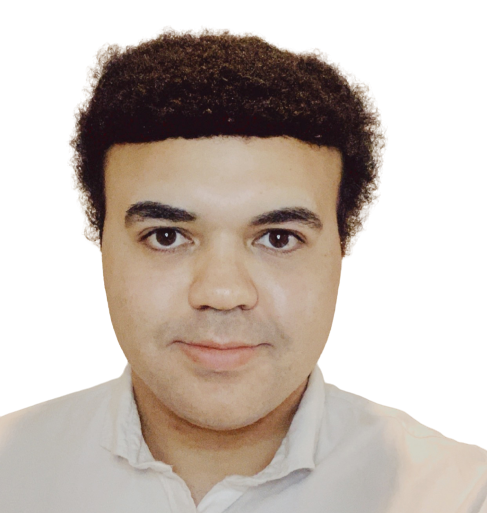 Ryan Drake
Principal Consultant
XCOM Media
This webinar is presented by:
Tim Warwick, General Manager, XCOM Media
Currently XCOM's General Manager, Tim has worked in management roles in the wider OtherLevels Group for over 7 years and has worked in the digital marketing messaging space for over 15 years.
Ryan Drake, Principal Consultant, XCOM Media
Ryan has been designing, managing and delivering email, push messaging and on-site content campaigns for the past 3 years for a range of Australian clients, and has worked in the wider OtherLevels Group for over 7 years.
Attend this webinar live so that you can ask your questions and get maximum value!
Booking Terms and Conditions:
I understand this is a free online webinar event that will be run via Zoom.
I will be sent an email with full details on how to log on to the webinar, as well as a reminder email prior to the webinar.
By registering, I agree that my email address will be shared with the webinar speakers who may send you further relevant information after the event.