Louisa Dahl is a marketing and business professional with over two decades of experience. Specialising in digital marketing, Louisa has worked with brands, agencies and startups to attract and engage customers and generate results online.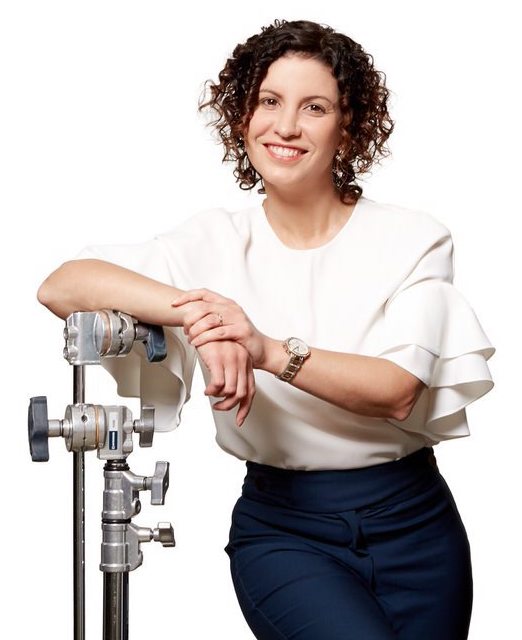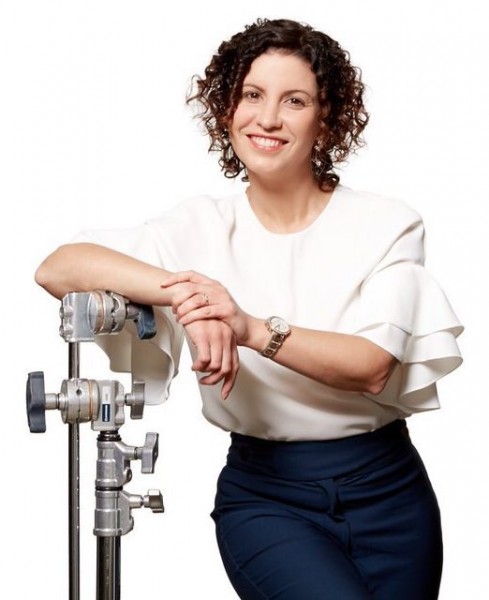 Throughout her career, Louisa has co-founded a digital agency, launched an online startup and now runs events and programs for thousands of marketers across Australia through her company Interactive Minds. She regularly speaks at events to share her experience and thoughts on how marketers can position themselves for success.
Louisa is particularly passionate about bringing marketers together to collaborate and learn from each other. She believes that multiple minds are better than one and knows that marketers can get the best outcomes if they are leveraging all their hard work, saying no sometimes and have a plan in place to work smart. Check out more about Louisa on her personal website.
Read, Listen, Connect
Louisa has written a book called The Deliberate Digital Marketer which identifies the steps that marketers can leverage to position themselves for success.
You can reach Louisa on LinkedIn.